Newborn & Baby Photography Session
I aim to capture beautiful authentic images of you and your baby. To achieve this everyone needs to be at ease. During our session we take breaks, to feed baby, wind, move around, change location.
I love a sleeping baby, who doesn't! However, inducing sleep is not my aim. Rooms are not overly hot, and the environment is calm. Which makes for what my clients remark as being an enjoyable experience. The resulting images, a refection of your family life at it's most natural.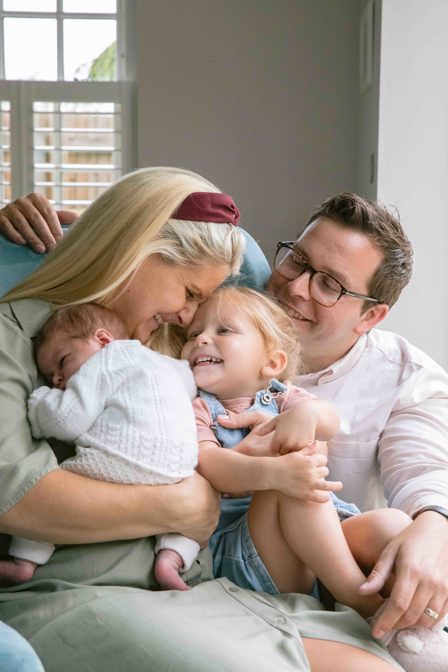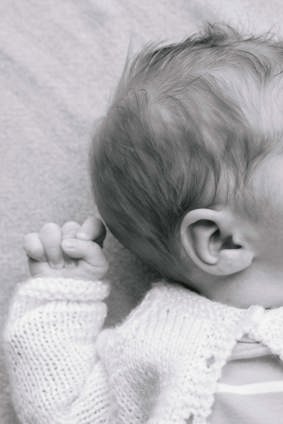 When to have a portrait session?
Newborn Photography (0-4 weeks)
The best time for this session is within the first 7-14 days from delivery, and we make adjustments as needed!
Little Baby Photography (2-5 months)
Baby is often more active during this session, and this is when babies character begins to shine within the images.
Baby Photography (6-9 months)
This session could be held outside at a location of your choice, and captures your baby finding their independence to move, and captures their iterations with the world.
Toddler Photography (10 months-1 year)
Almost if not fully mobile, this session is very interactive, and normally involves lots of movement, and could be a great way to mark your little ones first birthday.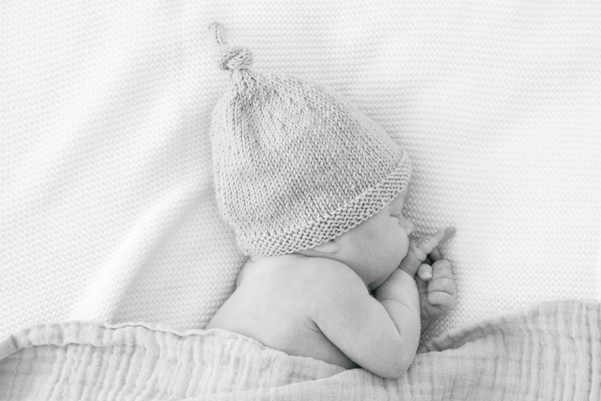 What To Wear
When considering outfits for you and baby. I would recommend keeping colours pale, neutral or earthy hues, which work beautifully with all skin tones.
Denim, linen, silk, lace and knits all look great on camera. Always make sure you feel comfortable in whatever you choose.
Steer away from black and very dark clothing. Normally very flattering, however for a photoshoot it will add lots of contrast, and can easily show up dust, hairs and baby stains.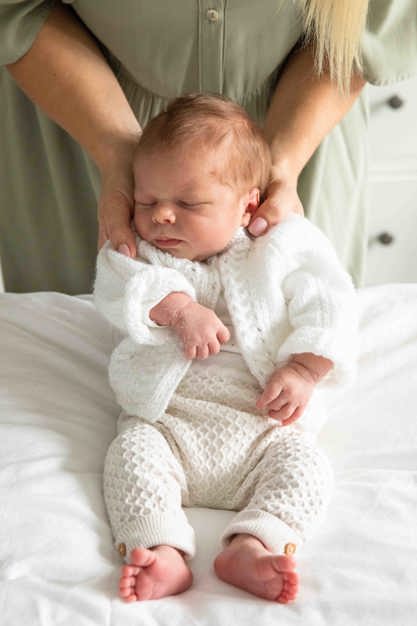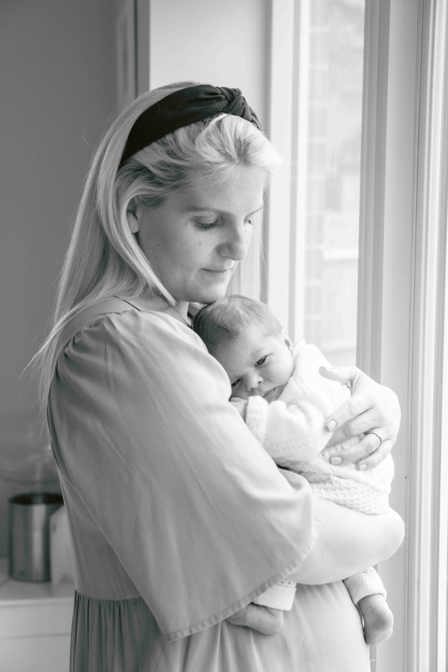 Preparation
Blankets, throws, large plain and printed muslins, linen bedding or fabric offcuts are perfect to use for baby backdrops and props. It helps if these have been lightly pressed to remove any creases.
We tend to move around during the session, however having tidy spots around good natural light sources; a window, skylight, patio door and clearing bedside tables where possible, will allow for more free flow of photographs.
For outdoor session whether in your garden or locally a vintage style wool picnic blanket works very well for both toddlers and smaller babies.
I love to include pets in family portraits where possible. Being provided with treats in a small jar, will help to capture their attention.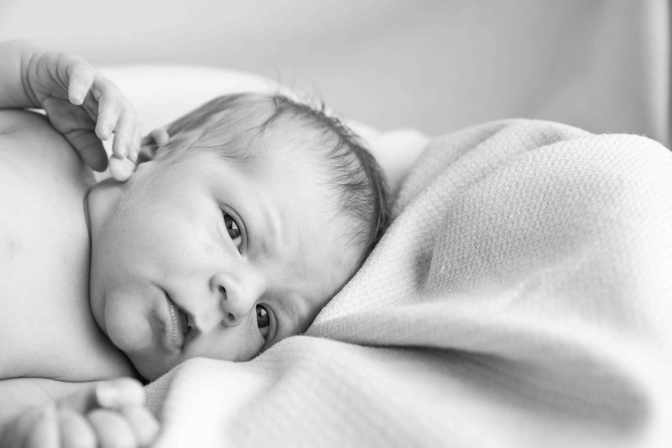 After Our Session
 Photographic images that capture a fleeting moment in a timeless style, at a quality that is perfect for canvas prints and large format enlargements.
After our session you will receive a link to your online gallery, where all high resolution images can be downloaded to print and share at no extra cost.
If however you would like help with printer recommendations, a quote for framing or thank you cards, please do get in touch.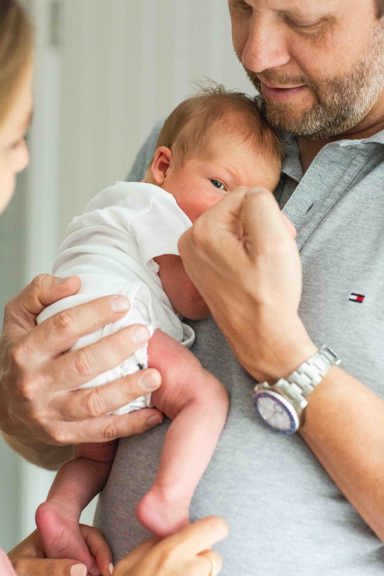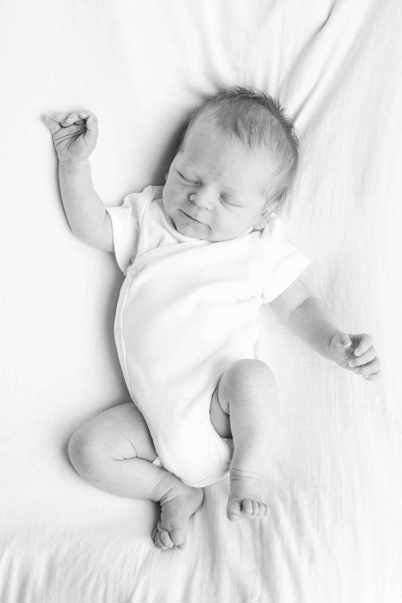 Kind Words
'We cannot recommend Polly highly enough, We have had the maternity and new born shoot and she has made the whole experience relaxing and enjoyable, the photos she has taken are amazing and we shall treasure them forever.'  Amy
'We were thrilled with the pictures that Polly took of us with our 3 month old baby son and wouldn't hesitate to recommend her services...'  Stephen
'Fantastic experience, highly recommend. Took photos of my newborn during lockdown and the results were great. Polly was great at making my toddler at ease during the whole process which was outdoors due to COVID. Will definitely use her again for future family memories.'  Victoria
Newborn & Beyond Photography Session
From £220
2 hour session.
Local location of your choice.
Up to five family members including baby
Online gallery with over 100 fully edited high resolution digital images, ready for you to download and print as you wish.